2023 edition of Al Rabeh Savings Scheme launched by Ahlibank
24 Jan 2023
News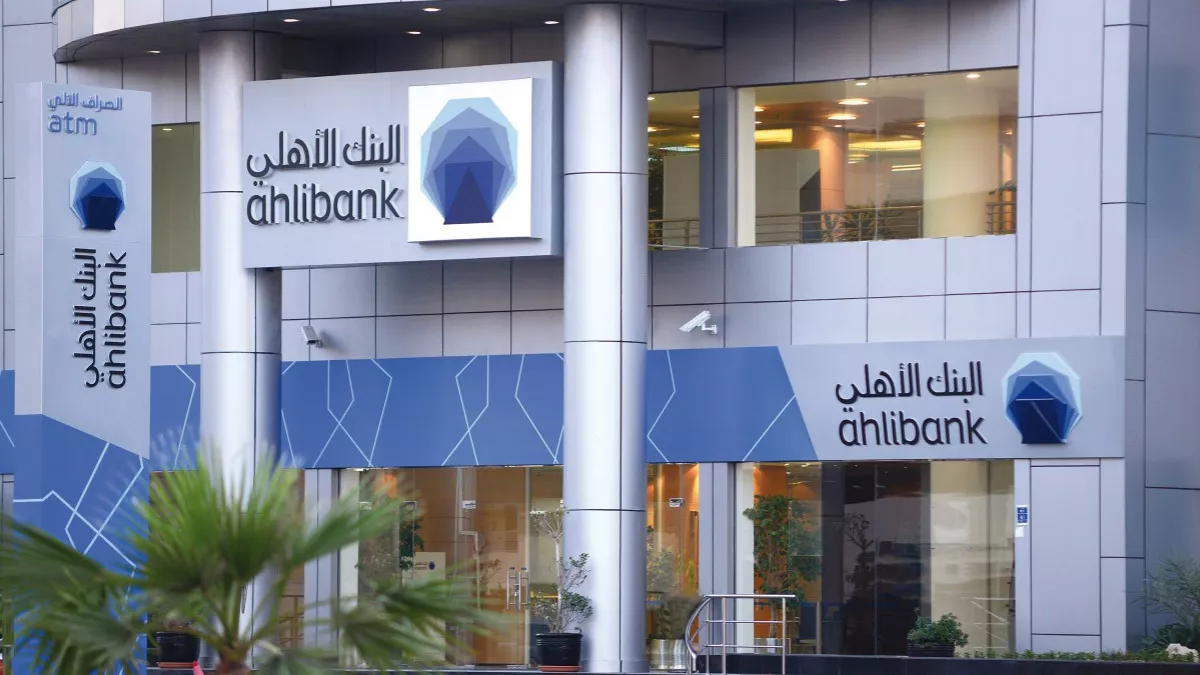 Ahlibank has launched the 2023 edition of Al Rabeh Savings Scheme, providing customers the opportunities to win valuable cash prizes worth total of QR5m. Ahlibank customers will take home 94 cash prizes ranging from QAR 10,000 to QR1m, during the campaign that will run throughout the year.
Ahlibank's Deputy CEO - Business Support, Services & Human Resources, Mohamed Al Namla said: "Al Rabeh Savings Scheme offers our loyal customers a two-way chance to win valuable cash prizes while saving for their future plans and projects. Al Rabeh Savings Scheme provides a unique and rewarding savings opportunity and we are always looking at building long-term relationships with our clients by providing the right products and services that will encourage them to develop a long-term savings culture." Al Namla added: "The Al Rabeh Savings Scheme is a one-of-its-kind Savings Scheme in the banking industry.
With every QAR 500, Ahlibank customers are eligible for 1 entry into the Prize Draw deposited in an Ahlibank Al Rabeh Savings Account. With the scheme, the more you save, the higher your chances of winning cash prizes. We are glad that the previous editions of the scheme have produced millionaires among our customers. We are extremely delighted to provide such prizes through Al Rabeh Savings Scheme, offering our winners life-changing opportunities." Ahlibank's Al Rabeh Savings Scheme reward structure offers 94 cash prizes to be won in 2023, including: • 2 mega prizes of QR 1,000,000 each (June and December) • 4 quarterly prizes of QR 500,000 each (March and September) • 1 monthly cash prize of QR 25,000 • 10 monthly cash prizes of QR 10,000 each.
To save and win big with Al Rabeh Savings Scheme, customers can visit any of Ahlibank branches located across the country to open an account.
To learn more about the Al Rabeh Savings Scheme please visit one of our branches or contact the Ahlibank 24/7 Contact Centre by calling 4420 5222 or visit our website www.ahlibank.com.qa.