Qatar University will host the International Association of Universities 2023 Conference from November 25-27
20 Nov 2023
News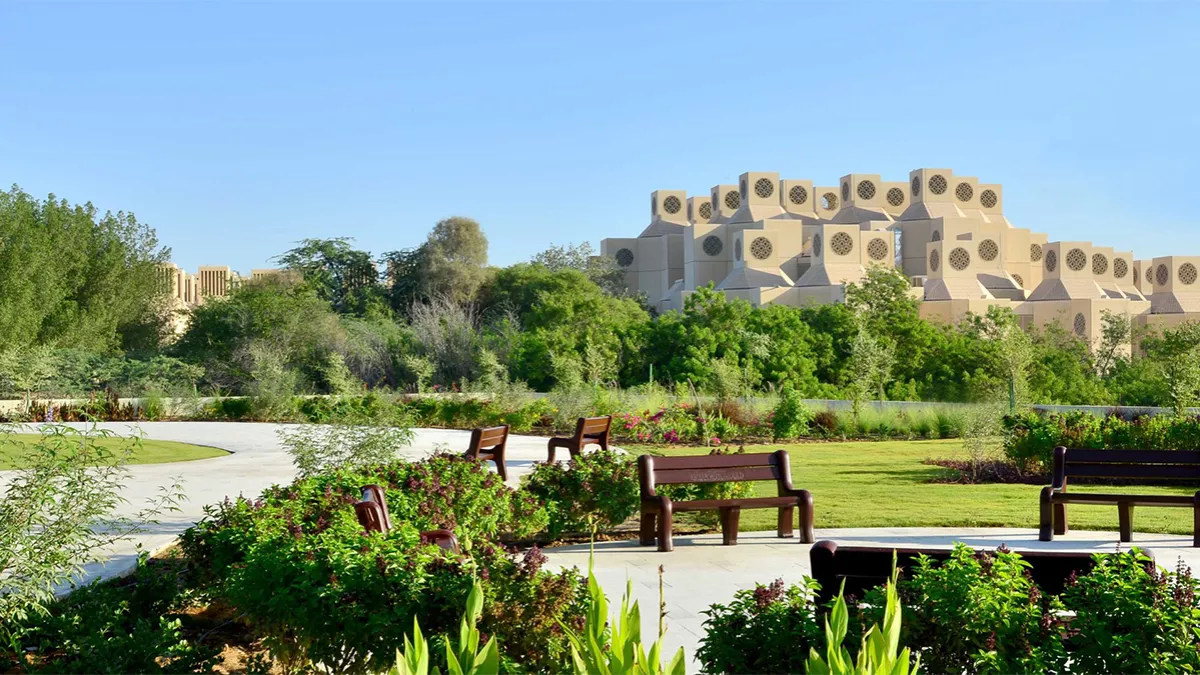 The International Association of Universities (IAU) 2023 Conference, with the topic "Higher Education with Impact: The Importance of Intercultural Learning and Dialogue," will be held in Qatar University (QU) from November 25–27.
The IAU 2023 Intercultural Conference will examine how universities around the world promote and support intercultural learning and dialogue, the impact geopolitics is having on this goal, and the wider implications for our society through dynamic sessions featuring over 100 university leaders and 40 speakers.
Along with other breakout sessions, the conference's three major plenary sessions will cover the topics of "The Impact of Geopolitics on the Future of International Cooperation," "Opening Knowledge for Humanity in an Interconnected World," and "Intercultural Imperative in a De-globalizing World."
The conference will examine the ways in which colleges support the growth of intercultural competence, cross-cultural understanding, and a feeling of community. Participants will also talk on how open science may support more transparent, inclusive, cooperative, open, and transparent scientific practises. The conference will also cover how geopolitical issues may affect future international collaboration, emphasising the role that higher education can play in introducing new dynamics and bucking unfavourable trends.
The Higher Education and Research for Sustainable Development (HESD) Cluster will meet outside the conference to discuss best practises and tactical methods for achieving the Sustainable Development Goals (SDGs) at the various member universities. The IAU Cluster on HESD was established in 2018 with the goal of advancing universities' contributions to the creation of sustainable societies. This global consortium of IAU member institutions collaborates to create both innovative and interesting activities aimed at achieving the Sustainable Development Goals (SDGs) that have been endorsed by all UN member states under the 2030 Agenda for Sustainable Development.
The HESD cluster supports an all-encompassing approach to the SDGs, encouraging institutions to integrate sustainable development into their organisational, academic, and strategic planning processes.