QPO will present a concert featuring Brahms' intimate colossus Concerto No. 2 in B-Flat Major, and de Falla's inspired El Sombrero de Tres Picos
25 May 2023
Event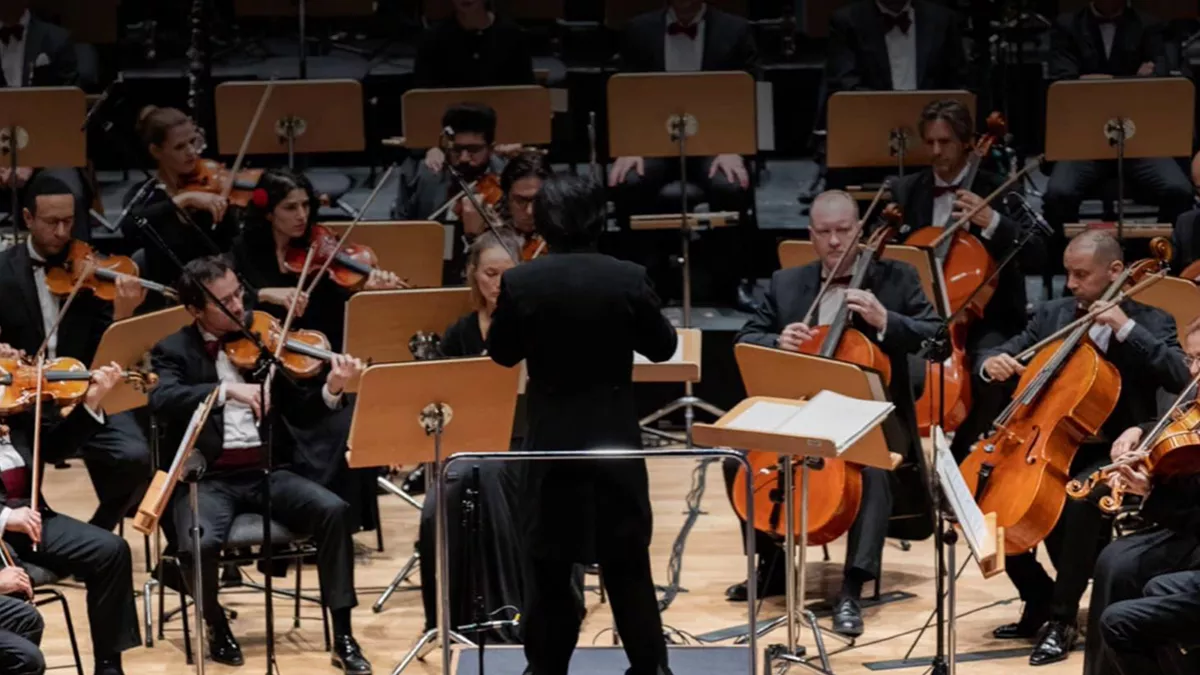 On Saturday, May 27, at 7:30 p.m. in Auditorium 3 of the Qatar National Convention Centre, the Qatar Philharmonic Orchestra (QPO) will perform a programme that includes El Sombrero de Tres Picos (Three-Cornered Hat) by de Falla and the intimate Piano Concerto No. 2 in B-Flat Major by Brahms.
Ironically, Brahms mockingly referred to the Concerto No. 2 as a "tiny, tiny little concerto with a tiny, tiny little scherzo," despite the fact that, given its intricacy, thematic variety, and duration, it may have been the largest piano concerto composed at the time. Colourful ballet El Sombrero de Tres Picos (Three-Cornered Hat) features music by de Falla.
German classical pianist Gerhard Oppitz will perform with the orchestra during the event, which will be conducted by Pablo Mielgo. In addition to being a conductor, Mielgo is regarded as one of the most notable Spanish artists of his period for having founded several global musical initiatives.
Oppitz's primary area of interest is the classical-romantic repertoire, but he has always given his all to 20th-century music as well, performing the world premieres of numerous piano concertos.