Snowy Tuesday at Snow Dunes has been officially confirmed and set to commence on 19th September
18 Sep 2023
News
Event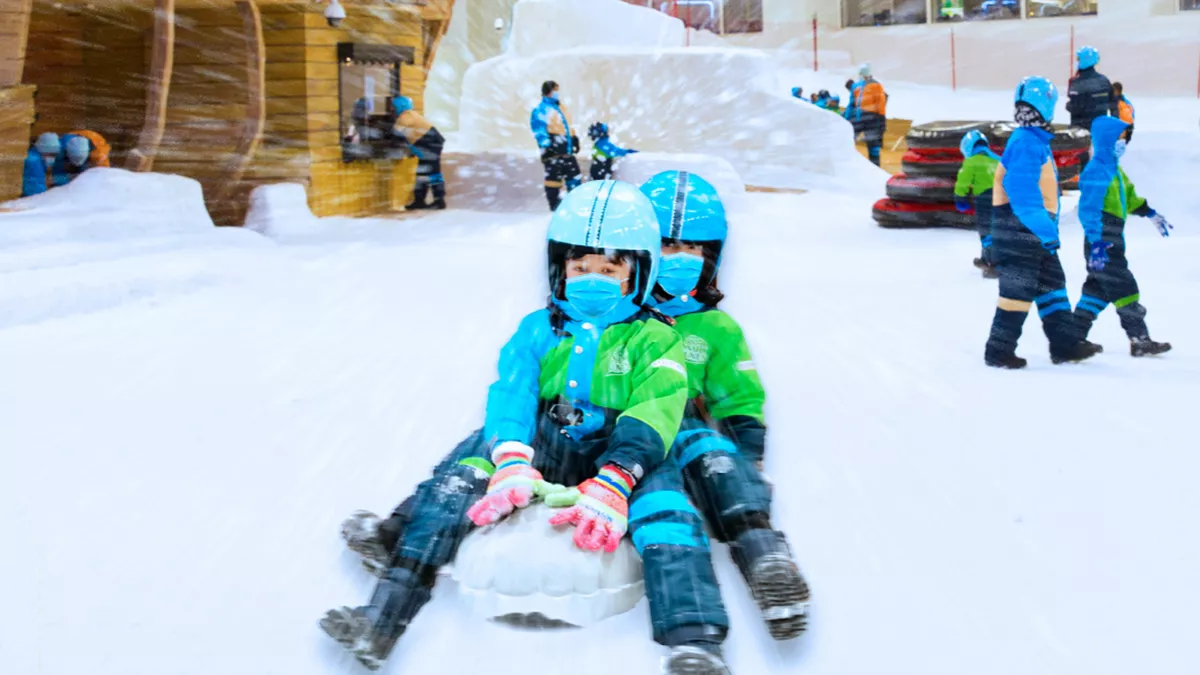 The world's most cutting-edge snow-production technology allows SNOW DUNESTM at Doha Festival City to maintain temperatures of -4°C. This incredibly amazing 9,500 square metre indoor snow theme park is based on a Qatari folktale about a springtime cold wave that blankets the country in snow and is located inside an immersive Arabian style palace. Now that it has been officially announced, Snowy Tuesday at Snow Dunes is scheduled to begin on September 19. Take advantage of unlimited rides, a snack, and a memento for only QAR 89.
Snowy Tuesday Ticket includes:
Two hours of non-stop access to all rides (except redemption/arcades)
1 snack booster from F&B Outlets
1 souvenir item from retail store
Ticket Price for QAR 89
Offer is valid every Tuesday from 2 pm to 8 pm from 19th September to 9th April 2024, with the relevant terms and conditions in place.
Contact 40420444 for more information.