The second edition of Qatar Travel Mart commenced today and will be held till November 22
20 Nov 2023
News
Event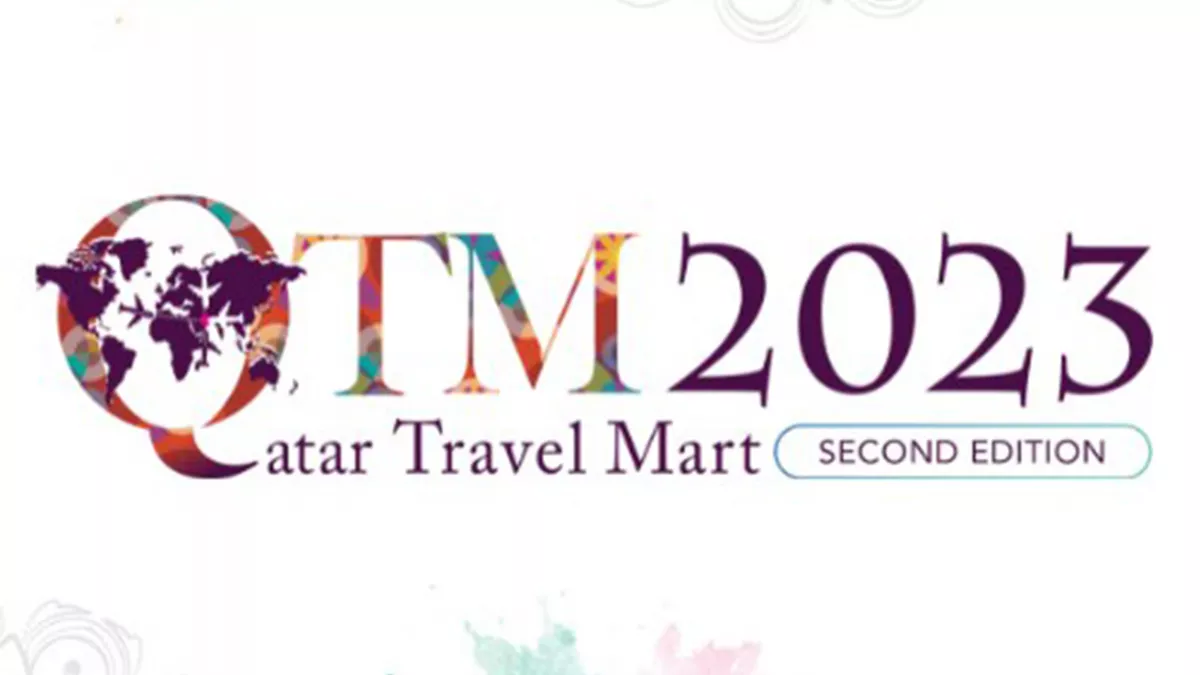 The Doha Exhibition and Conference Centre (DECC) is the venue for the opening of the second edition of Qatar Travel Mart (QTM), which runs until November 22. The three-day event, which is open from 10 a.m. to 7 p.m., will highlight the hottest travel trends in the rapidly expanding travel industries of sports, MICE, business, culture, leisure, luxury, and halal tourism.NEXTfairs is expected to attract around 9,000 people to QTM 2023.
The QTM Conference, which brings together a roster of experts and industry leaders to share ideas and best practises, is one of the fascinating events that visitors may immerse themselves in. These events assist the growth and recovery of tourism in Qatar and throughout the world.
In keeping with the subject of "Discover Places, People, and Cultures," QTM 2023 provides a cooperative platform for professionals in the travel and tourism industry to advance their skills, create new contacts, recognise excellence, and interact with global leaders and decision-makers.
Additionally, attendees may take a fascinating trip across the globe from one location by visiting Qatar Travel Marts Global Village. With captivating cultural events and performances, 25 foreign embassies provide a fascinating fusion of learning and pleasure.