Commuters in Qatar can now enjoy seamless rides through Qreeb - the first local ride-hailing service
18 Sep 2023
News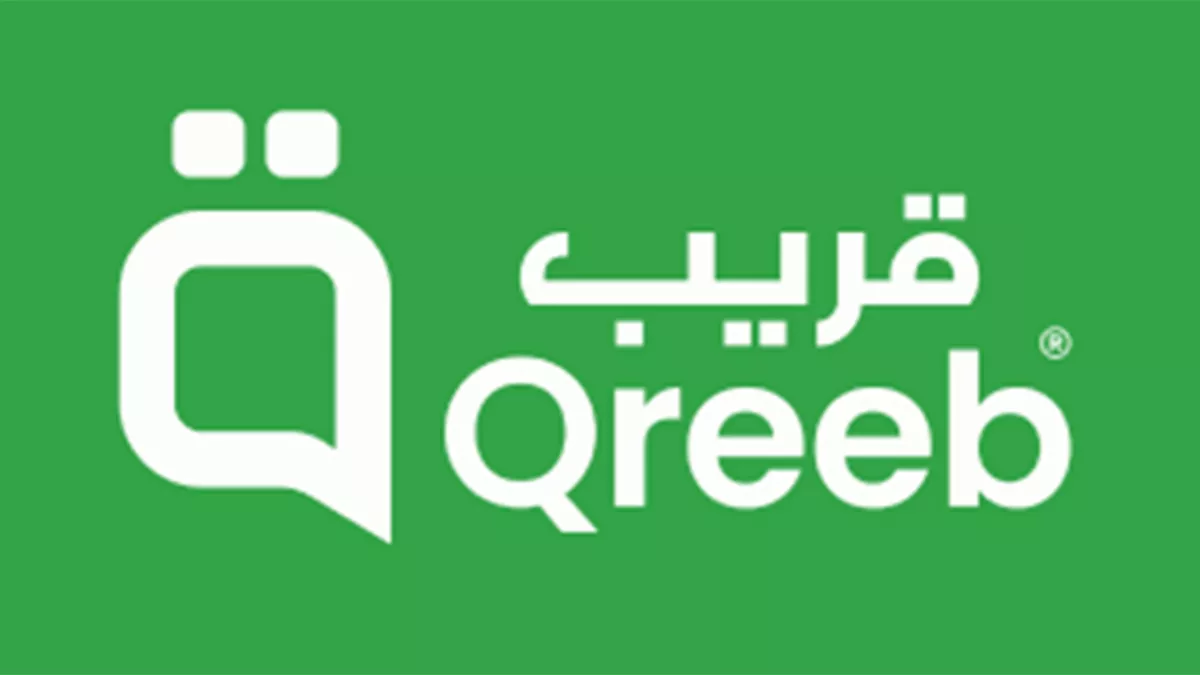 Qreeb, the first local ride-hailing service in Qatar, currently offers commuters smooth, first-rate trips. Customers may travel quickly and conveniently with just one click. Qreeb—which in Arabic means "close"—began operations, in June. It aims to be Qatar's one-stop shop for travellers of all ages and requirements.
Now that Qreeb's fleet of vehicles is in service and distributed throughout Qatar's cities, travellers may enjoy a hassle-free and safe trip from pickup to drop-off. Customers can reach their destinations in a stress-relieving commute without breaking the bank thanks to the ride-hailing service's constant dedication to passenger safety. In addition to dependability and affordability, the ride-hailing service also makes its rates flexible to match everyone's budget.
Qreeb will enhance its local assistance to ensure a seamless and enjoyable journey experience for every user, driven by the high standards and changing demands of the passengers. The helpful support staff at Qreeb will be always there for customers to help with questions and address any issues. To guarantee a safe journey for everyone, the ride-hailing service will continuously undertake background checks and in-depth training on all potential drivers.
In addition, Qreeb will place a priority on hygiene and see to it that the cars are kept clean to the highest standards. To provide passengers with a clean and refreshing atmosphere during each ride, drivers will be following the hygiene rules. Qreeb guarantees a ride-hailing experience that checks the convenience, quality, and comfort boxes, whether it's for a regular commute, an urgent journey, or a memorable outing. Android and iOS users can download the app.