AFC U23 Asian Cup Qatar 2024; the official Final Draw ceremony takes place this Thursday
21 Nov 2023
News
Event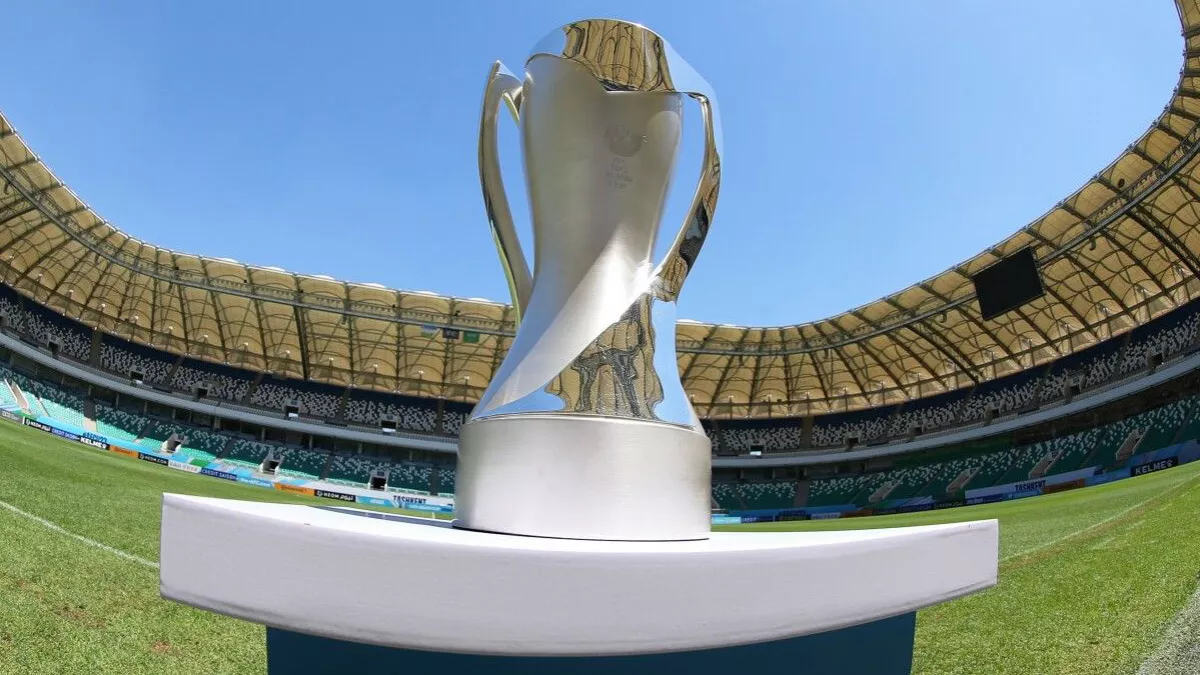 This Thursday at 12pm local time at the Al Bustan Ballroom of the Wyndham Doha West Bay in Doha, the official Final establish event will establish battle lines for the AFC U23 Asian Cup Qatar 2024. The sixth edition of the competition, which will take place in Qatar from April 15 to May 3, 2024, will pit the best 16 U23 teams in Asia against one another for dominance.
The AFC U23 Asian Cup Qatar 2024 will see the top three teams qualify for the Olympic Games in Paris in 2024, adding to the excitement. The fourth-place team will play in a play-off against a Confederation of African Football (CAF) opponent in order to compete at the Olympics.
In the Final Draw, 15 teams—11 group winners and the four best second-placed teams overall—that made it through the Qualifiers in September will compete with hosts Qatar, who qualified automatically.
Eight teams have participated in every event to date: Australia, Iraq, Japan, Jordan, Korea Republic, Qatar, Saudi Arabia, and Uzbekistan. Indonesia will be playing in its first tournament.
The other teams will be rated by their results in the AFC U23 Asian Cup Uzbekistan 2022, where Saudi Arabia won, with Qatar being the Host Association's top seed.
The top two finishers from each of the four equal groups that the 16 teams are split into will advance to the quarterfinals of the league.
Rankings for the Grand Final
Pot 1 (ranked 1st to 4th): Qatar, Saudi Arabia, Uzbekistan, Japan
Pot 2 (5th to 8th): Australia, Iraq, Vietnam, South Korea
Pot 3 (9th–12th): Kuwait, UAE, Thailand, and Jordan
Pot 4 (13–16): China, Malaysia, Tajikistan, and Indonesia