Ooredoo has announced that it is the first operator in the world to deploy 50GPON connectivity
18 Sep 2023
News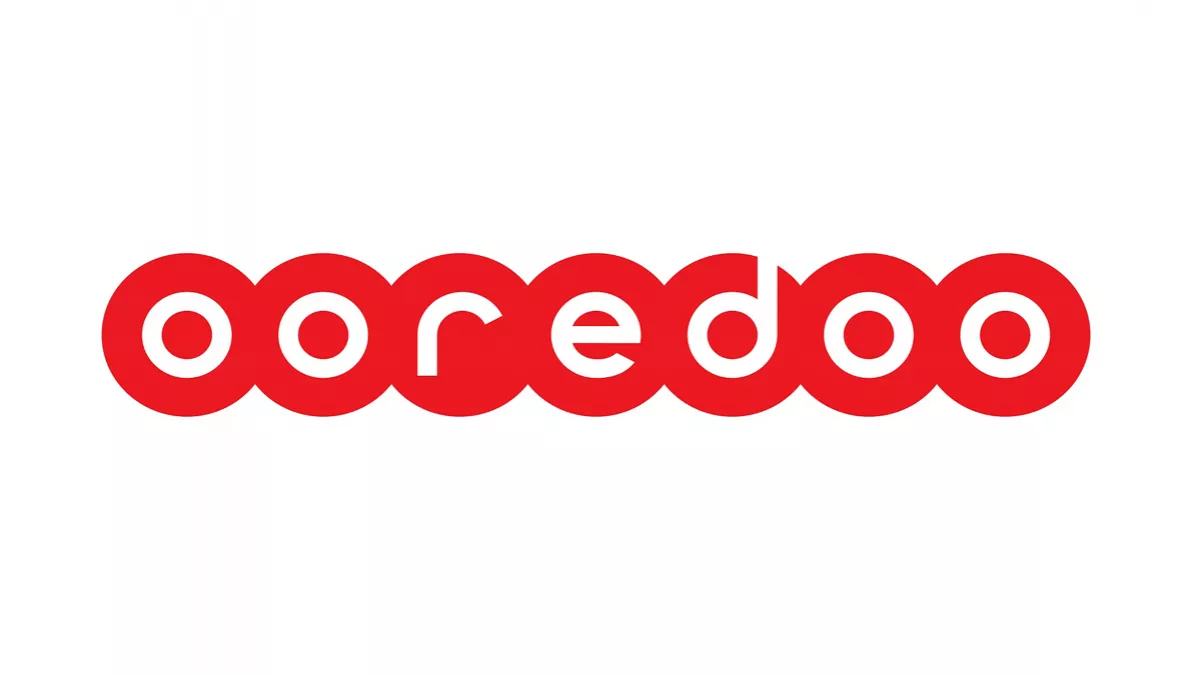 Qatar's top ICT provider, Ooredoo, is the world's first operator to roll out 50GPON connectivity—the 50Gbps-capable fiber-based access connection for customers. 50GPON is a cutting-edge technology that, when used with Ooredoo's fibre network, offers users throughout Qatar an unheard-of network experience. It was officially adopted as the evolution standard after 10GPON by the ITU standardisation body.
The new technology enables users to employ high-bandwidth, latency-sensitive apps including 8k interactive video applications, online collaboration and coordination solutions, 3D cloud design, high-graphic/high-quality AI applications, and more.
The bandwidth needs of both consumers and businesses may be satisfied by Ooredoo's 50GPON technology. The first roll-out will target B2B clients and regions that need high-speed connectivity, with consumer roll-outs — for 8k content and AR/VR gaming, as an example — to follow.